I know your time is very valuable, so Iíll make this quick for you. It is simply an offer that buyers of the original product get to reap the rewards of - but only for one week.
I wanted to make sure you had a product you could sell to make some profits with. The front end of the product will give you content and an opt-in report, this one time offer will give you an actual eBook that you can sell as your own. This puts money in YOUR pocket!
It also comes with 5 Amazon Product Reviews that you can use your affiliate link for and again, this puts money in YOUR pocket and 5 domain name ideas!
Here are what you get with this special upgrade offer:
43 Page (12,231 words) eBook titled Healthy vs. Unhealthy Relationships, 5 Amazon Product Reviews and 5 Additional Web Domain Ideas!
The eBook is designed in smaller sections so that you can keep it as an eBook, or break it into articles to be used on your blog, email or social media. It starts with a short introduction then breaks into 2 sections covering:
Section 1: Characteristics of a healthy relationship
∑ Open Communication
∑ Unconditional Love
∑ Trust
∑ Spend Time Together
∑ Spend Time Apart
∑ Appreciate and Love Yourself
∑ Appreciate and Love Your Partner
∑ Forgive Each Other
∑ Respect and Support Each Other
∑ Show Affection to Each Other
Be In Charge of Your Own Happiness
Section 2: Characteristics of an unhealthy relationship
∑ Controlling Behavior
∑ Selfish Behavior
∑ Irresponsible Behavior
∑ Volatile Behavior
∑ Constant Criticism
∑ Gas Lighting Behavior
∑ Abuse Doesnít Have To Be Physical
∑ Should You Stay
∑ Or Should You Go
∑ You Canít Change Them Ė Change You
∑ Sources Where You Can Get Help
5 Amazon Product Reviews
5 Domain Name Ideas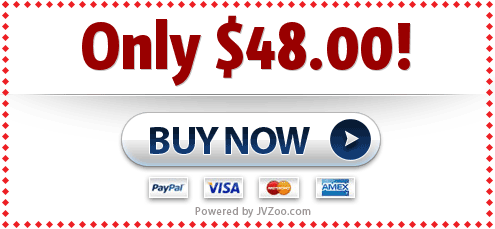 I do not give refunds on any PLR I sell.
You cannot resell any of this content as PLR.
You cannot use my name any place on this PLR.